Marcus & Pollack LLP is a law firm whose principal areas of concentration involve Real Estate Tax Review and Litigation (Tax Certiorari), commercial and residential tax exemptions and abatements, Condemnation, tax planning and other areas of Municipal and State law. We represent many of the leading and prominent real estate owners and developers in the New York Metropolitan area.
Forms
The new tax forms will be in soon!
Check back in January to download forms for the 2020/21 tax year.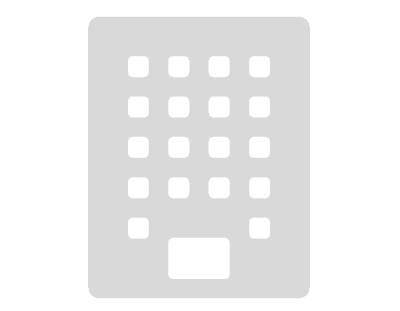 News and Media
Read the latest articles by Joel Marcus, published in National Real Estate Investor and other journals.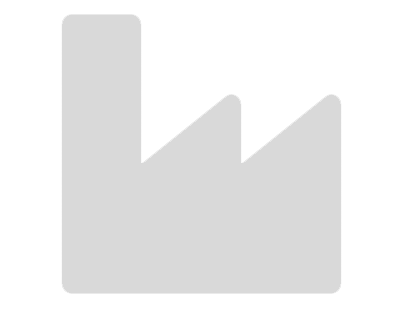 Areas of Practices
Tax Certiorari, Property Tax Assessment, Appeals/Administrative and Judicial Court Filings, Real Estate Tax Exemptions obtained, 421-a ICIP ICAP and J-51 tax exemption programs Not for Profit Tax Exemption Administrative Law/Condemnation